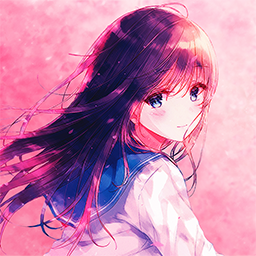 High quality HD wallpapers and avatars for ACG fans.
AppStore featured What's Hot – 10000+ 5 stars ratings.
※ Features ※
Featued wallpaper collection update weekly.
Wallpaper resolution >1080 pixel.
Avatar resolution >500 pixel.
Support to save and share wallpaper.
Support to like wallpapers.
If the categories you like are not available, please write your feedback while rating this app, or contact us : orenjiapps@gmail.com.